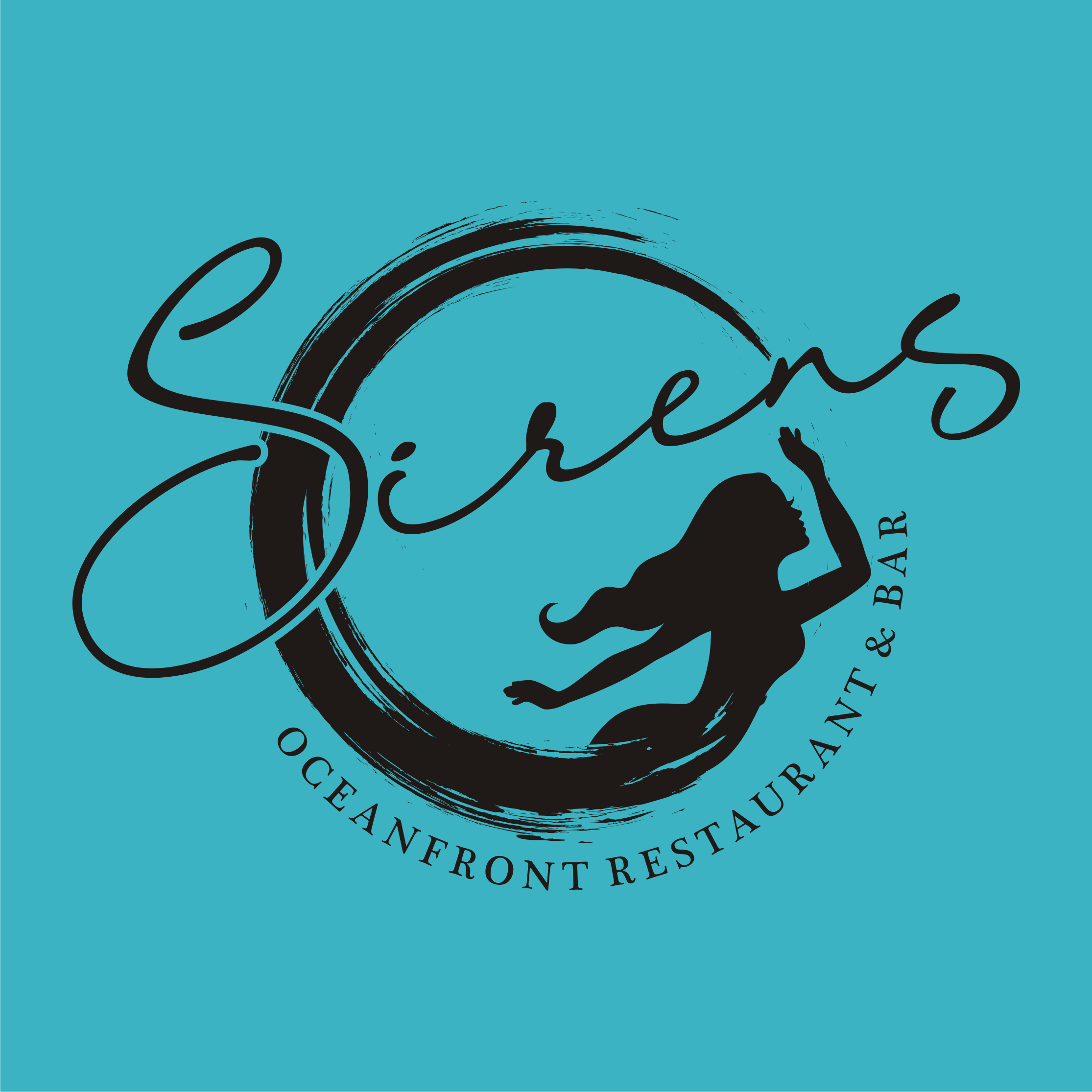 3115 N.W. Highway 101, Depoe Bay, OR 97341
(541)-764-2311
Perched along a cliff along Fogarty the Surfrider Restaurant offers a variety of Seafood and all American family friendly food options. Here, the twin -brother executive chefs cook up simple, bold flavors and fresh dishes.
Take advantage of our special event nights, such as Prime Rib Wednesday & Sunday Nights, Wine Wednesdays, all day $4 glasses house wines and a featured wine for tasting, Sunday morning breakfast buffet; in addition, check out our specialty cocktails. Whether you're looking for an on-point power lunch, a lovely night with the ladies, or a dinner designed to impress, Surfrider Restaurant offers a savory meal for you.
"Great Blueberry Pancakes and Smoked Bacon"
- Mel F
Tucson, Arizona
"We Can Hardly Wait To Eat Here Again"
- MrsPam369
Oregon City, Oregon
More reviews
DINING ROOM HOURS
Everyday
7:30 a.m. - 2:00 p.m.
Everyday
11:00 a.m. - 4:00 p.m.
Everyday
4:00 p.m. - 8:00 p.m.
Monday - Friday
11:00 a.m. - 10:00 p.m.
Saturday - Sunday
10:00 a.m. - 10:00 p.m.
Everyday
3:00 p.m. - 5:00 p.m.